"WE ARE THE ENTREPRENEURS
OF METAMORPHOSIS."
These are the words of Maria and Rosy Carita. In 2022, to achieve the ultimate metamorphosis, the brand is reinventing itself. The legendary Maison is being renovated and enhanced to invent the beauty of the future, intended for the most exclusive guests. An exciting experience awaits the world's most demanding women. An exhilarating experience awaits the most demanding women in the world.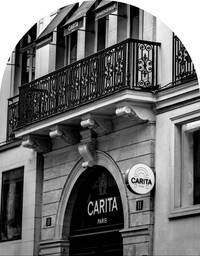 The very heart of Carita since 1945, the Maison de Beauté is completing its transformation. La Maison de Beauté is the gateway to Carita, a place where, after passing through the renowned portico, beauty is illuminated for every woman who ventures in.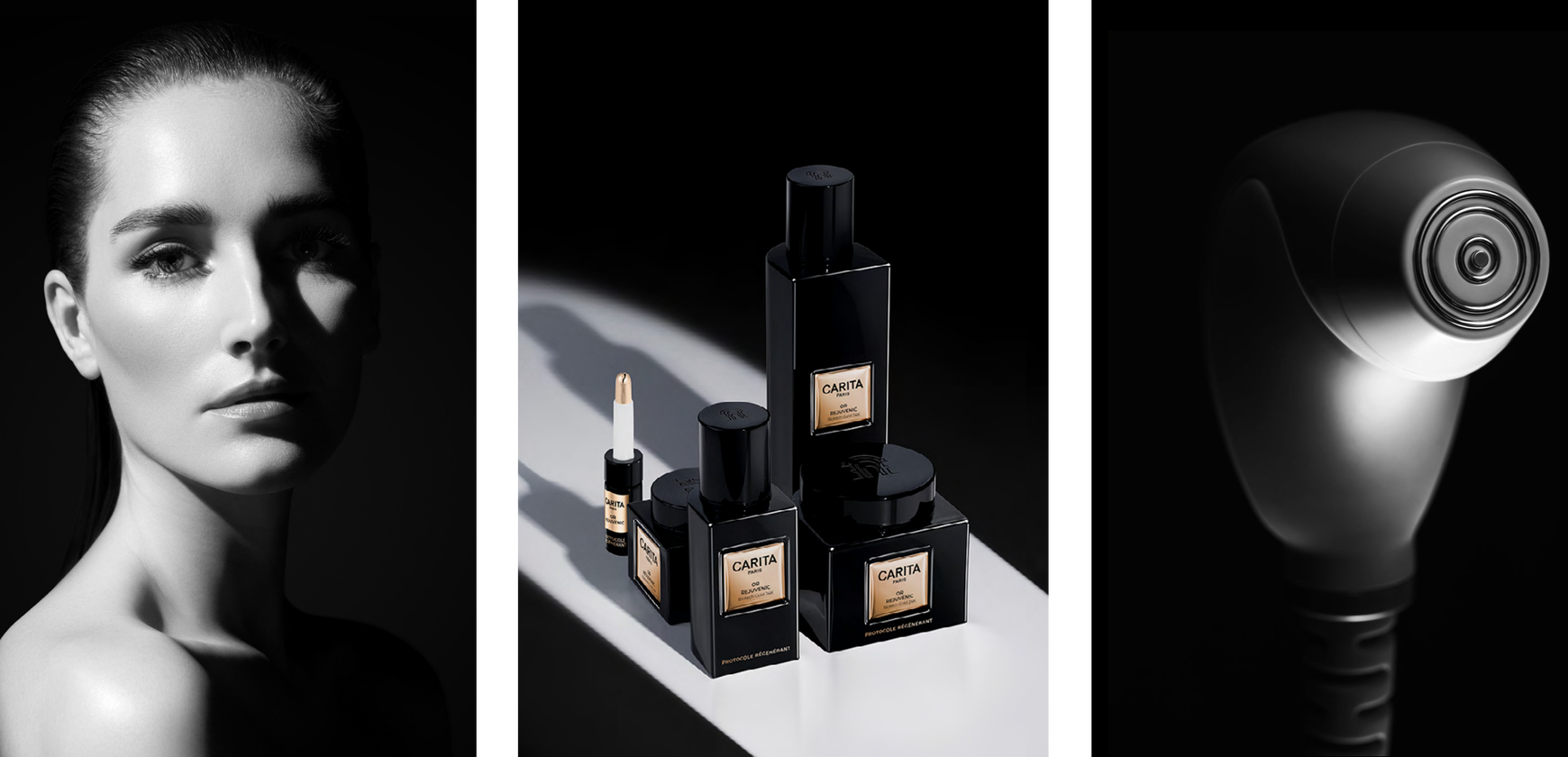 The new skincare range is inspired by the Maison. Our arc-shaped flacons reflect the brand's distinctive visual element and its Parisian heritage, evocative of modern refinement and a journey of the senses.
A new chapter is opening... that we invite you to discover by passing through the portico... from September 2022.