EXCEPTIONAL
PROFESSIONAL PROTOCOL
A bright and refined House where pleasure and professional efficiency
go hand in hand... Our objective is to offer the most exclusive professional
skincare experience to transform the skin. At the Maison de Beauté, our protocols
are the result of study, research and development designed to illuminate every
woman's inner essence.
Here, all is radiant and there is no time. Everything is geared towards your
well-being to allow you to relax and reveal the aura of your skin through our
anti-aging protocols of unequalled refinement and technicality.
The Carita metamorphosis is not a myth! This transformation is the result of our
professional protocols and the intelligence of our techniques. Relax in the expert
hands of our specialists to reveal your skin aura.
A unique, deeply soothing experience that reveals the natural radiance of
a woman's unique aura.
Here, every gesture, every treatment, every moment is thought out down to the
last detail to offer you exceptional anti-aging results and ultimate relaxation.
You will be accompanied on this exclusive sensory journey by the elegant
and addictive fragrance signature of Carita, forever inscribing this moment in your
memory as a subtle and rare mark.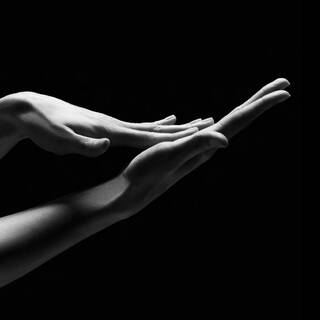 PROFESSIONAL "CHOREOGRAPHED GESTURES", A POWERFUL AND UNPRECEDENTED TECHNIQUE
Precision, power and exceptional sensoriality are the watchwords of the Carita gestures. The best facialists and therapists use powerful, exclusive hand movements that form the basis of the Maison's professional "choreographic gestures".
The goal? Boost blood circulation and lymphatic circulation as well as enable natural lifting thanks to a fluid, toning and targeted "dance of the hands" consisting of nearly 60 high-precision gestures.
By both awakening the muscles and calming the mind, relaxation is complete.
In 2022, Carita is offering a reinvented protocol of unparalleled technicality and sensoriality. The new protocol is already available at the temporary Maison de Beauté. Come and discover this unique experience that takes care of your body and soul!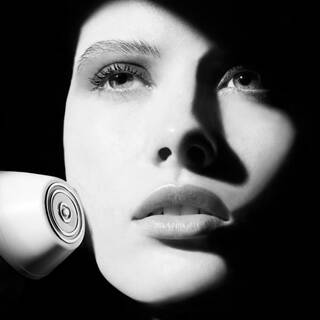 BEAUTY TECH
The Carita sisters were among the first to believe in the power of advanced energies to reveal a woman's true beauty by crossing new frontiers in efficiency.
Since then, six generations of micro-current devices have been developed. In
2022, Carita is still a pioneer in beauty tech. The brand is introducing the ultimate
anti-aging treatment with Promorphose R.F., a new-generation device that makes
use of radiofrequency energy. technology with 8 patents enables energy to be
concentrated in the skin for incomparable anti-aging and re-sculpting results.
How? It offers ultra-targeted results to meet your specific needs.