11 FAUBOURG SAINT-HONORÉ,
THE PARIS BEAUTY ADDRESS
Carita is an address: Welcome to 11 Faubourg Saint-Honoré, the iconic Parisian beauty destination.
Rediscover our Maison de Beauté, the very heart of Carita since 1952.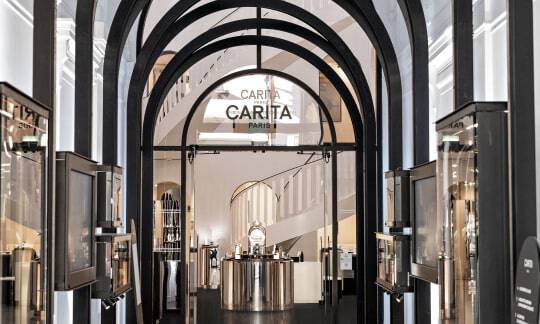 In 2022, Carita is writing a new chapter in its story, the rebirth of the myth. After two years of work, the Maison de Beauté reinvents its 1800 SQM mansion and becomes the most desirable beauty destination in Paris.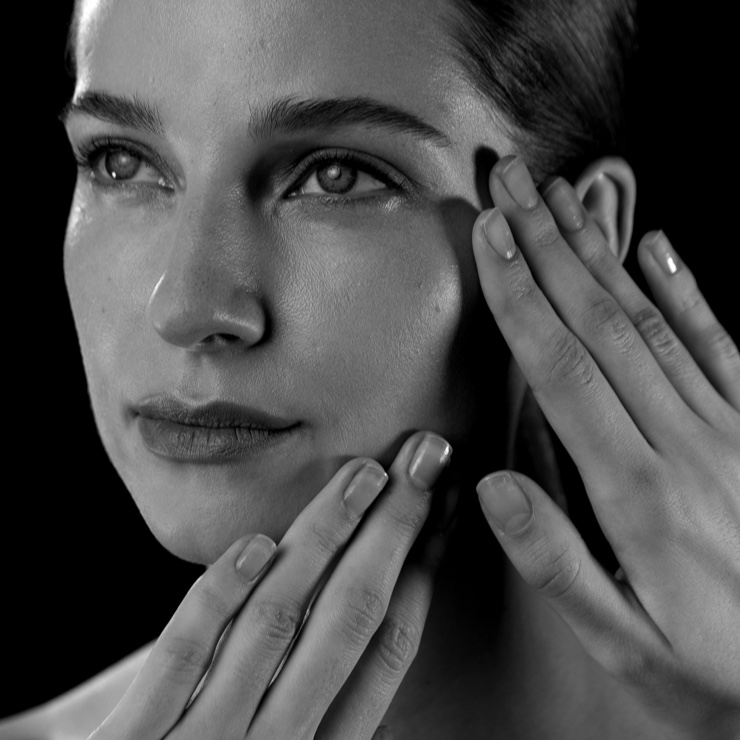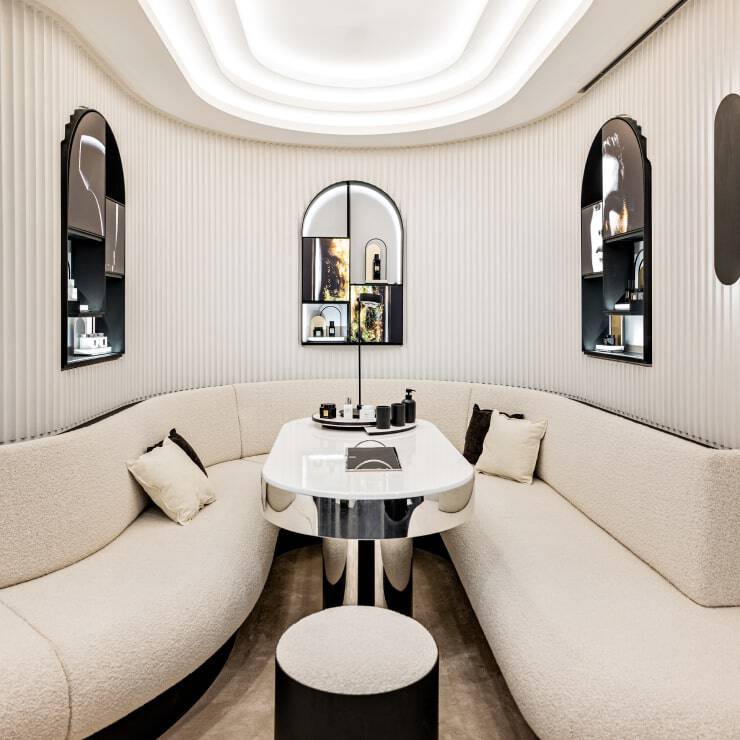 OUR CUSTOM-MADE CONSULTING AREA
You will enter through the discovery of a treatment bar designed like a jewel with precious materials by our designers. Comfortably installed, you can receive advice from our specialists during a personalized diagnosis.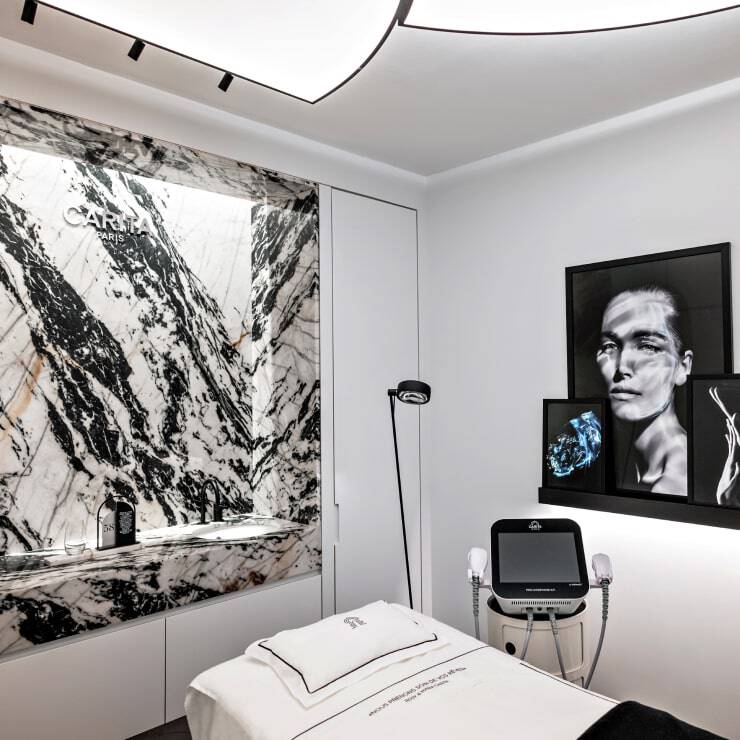 OUR BEAUTY SUITES
Experience a custom-made treatment to transform your skin and reveal your beauty. Our spacious and refined beauty suites, with a pure design, allow you to enjoy a moment of total relaxation. We are committed to taking care of your dreams.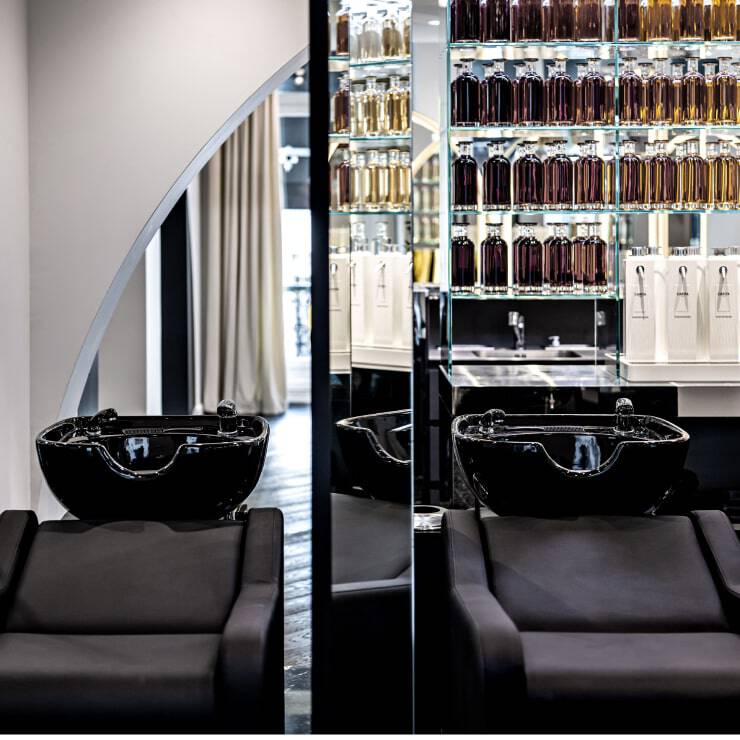 THE HAIR SALON
Discover our hair salon where nothing is left to chance for an incomparable beauty. In the expert hands of John Nollet, famous hairdresser of the seventh art, and the teams of the Maison de Beauté, live an exceptional experience thanks to a knowledge of hairdressing which will reveal your Aura.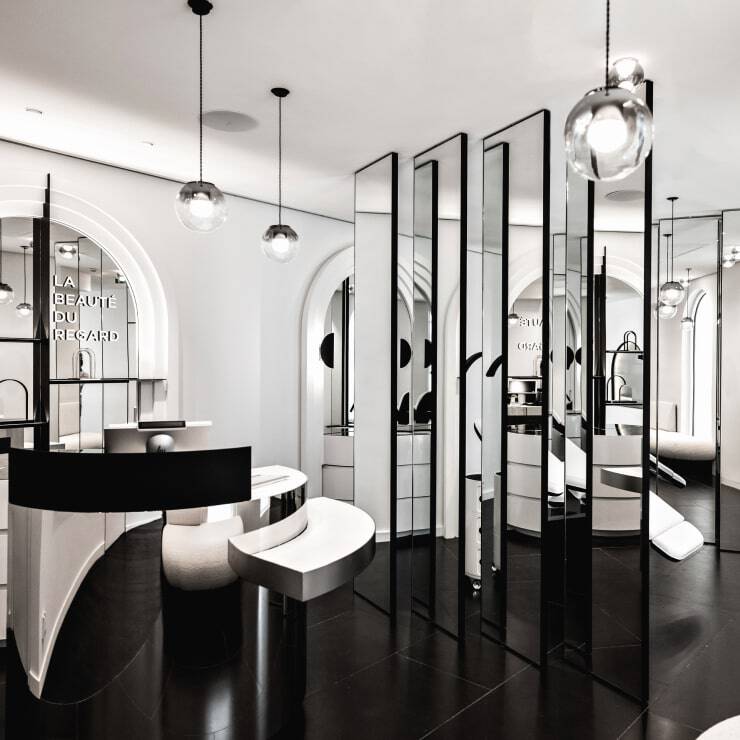 THE EYE BEAUTY
A collection of treatments dedicated to the eyes is now available to sublimate your eyes: eyelash extensions, enhancement, tinting or even semi-permanent make-up. Supervised by the expertise of Elodie Raheria, creator of See My Cils, your eyes will be transformed and magnified.
In the heart of the Maison de Beauté, the Rosy et Maria Restaurant welcomes our guests in a contemporary space out of time, where to live a unique gastronomic experience in resonance with our beauty treatments.
The chef Amandine Chaignot, an emblematic woman of the Parisian culinary landscape, has designed a menu that honors healthy, seasonal and refined cuisine.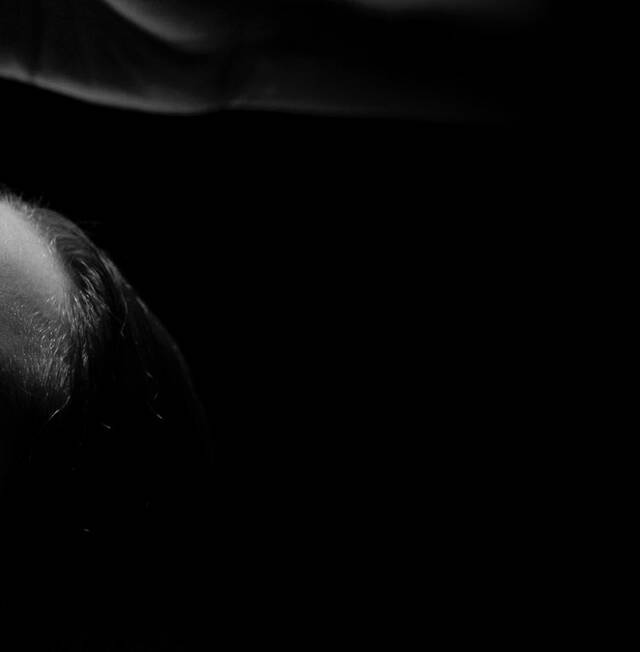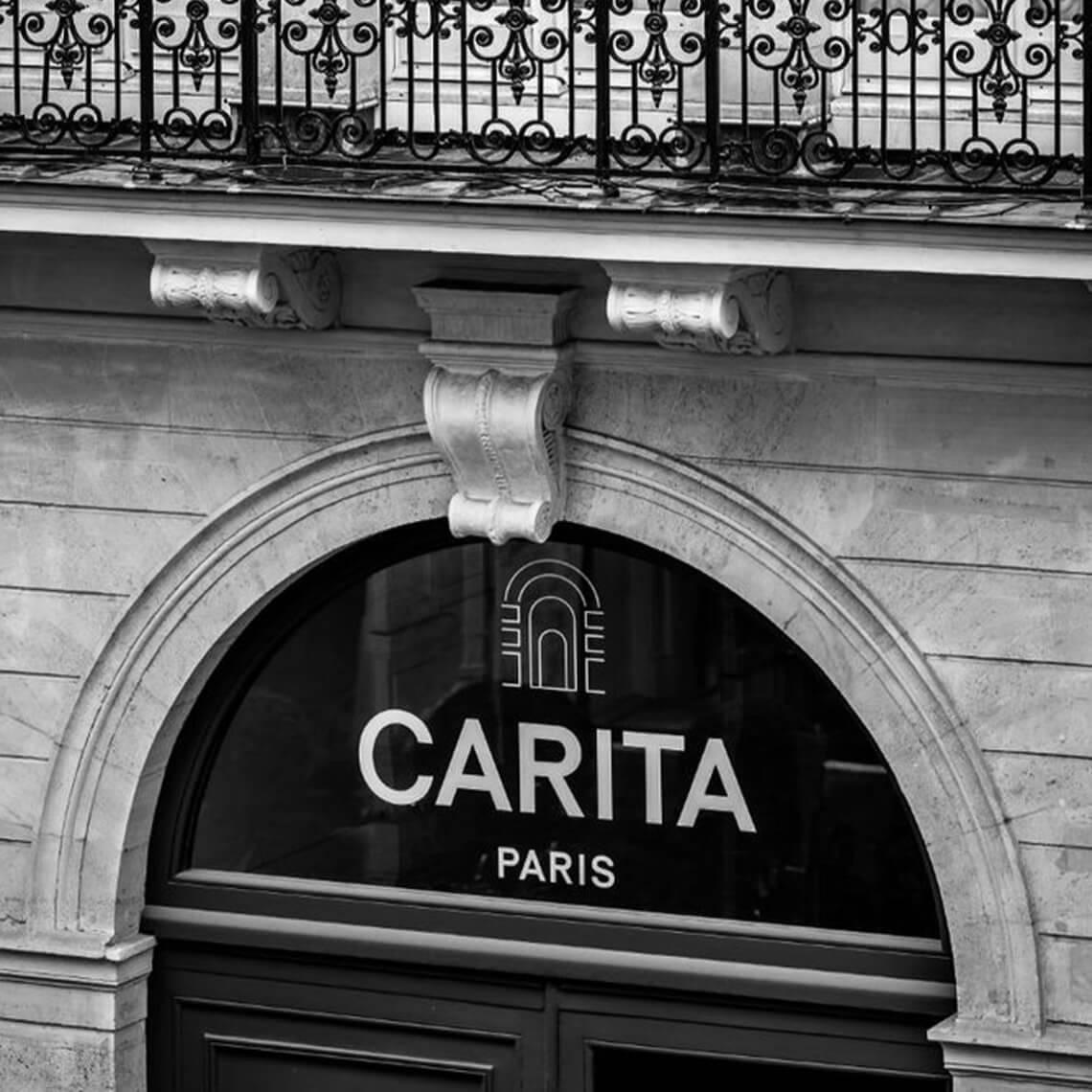 DISCOVER CARITA WORLDWIDE
Book an appointment for a wonderful moment of beauty and well-being in all our institutes.