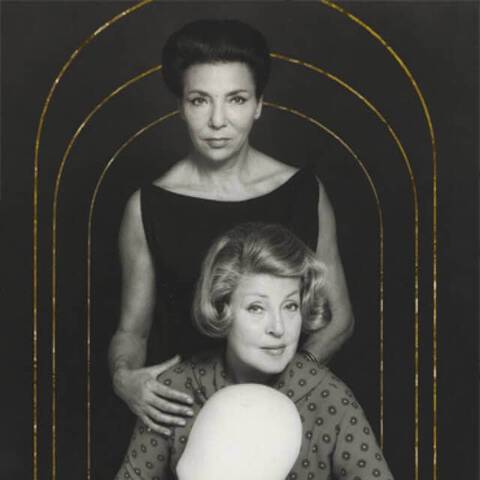 CHAPTER I
MARIA & ROSY CARITA
ENTREPRENEURS OF METAMORPHOSIS
Carita is not only the story of two sisters, exceptionally successful entrepreneurs,
it is also the story of a House, an address where all the celebrities and crowned
heads of the cosmopolitan Paris of the last seventy years have come...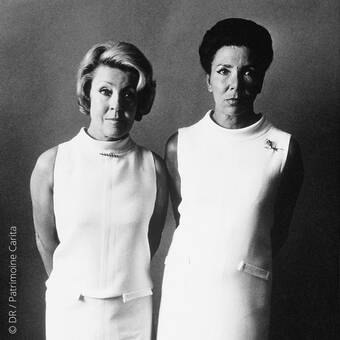 "We are the entrepreneurs of metamorphosis."
An emblematic quote from sisters Maria and Rosy Carita, founders of the luxury brand that has illuminated beauty since 1945: Carita.
Who exactly are these women from Toulouse who revolutionized the profession of luxury hairdressing and modernized beauty by creating the skincare brand that bears their name?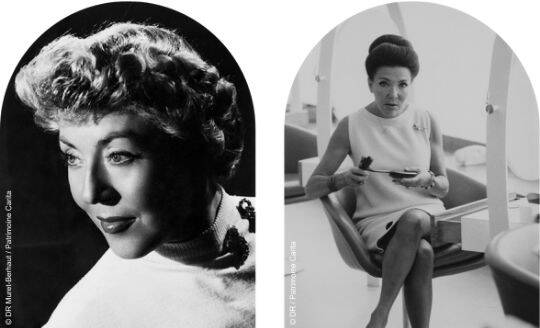 In 1924, Maria Carita started as an apprentice in a hairdresser's in Toulouse. Quite quickly, she surpassed her teacher and thanks to her talent, ideas and mastery of cut. At a time when young hairdressers were almost always men, 17-year-old Maria decides to start her own salon, helped by her sister Rosy. Her soft, warm face belies an iron hand in a velvet glove, a very determined personality and a young woman dedicated to the art of hairdressing who is passionate about reading, music and painting.
Rosy Carita, a two years younger than Maria, is a top athlete, local swimming and skiing champion, passionate about speed and dressmaking! Both cater to an upscale clientele and be noticed by Mistinguett and Josephine Baker. Encouraged to bring their talents to Paris, they become apprentices with Gervais, a Parisian master hairdresser.
On his advice, they opened their own salon in 1945 where, in addition to hairdressing, they already provided beauty treatments. Carita became their brand name.
11 RUE DU FAUBOURG SAINT-HONORÉ:
THE ESSENTIAL ADDRESS FOR LUXURY AND BEAUTY
The date of their consecration is December 15,1952. The Maison de Beauté at 11 rue du Faubourg Saint-Honoré was inaugurated in the presence of the Duchess of Windsor, who cuts the ribbon with golden scissors. 3,000 people from Paris high society flock to it.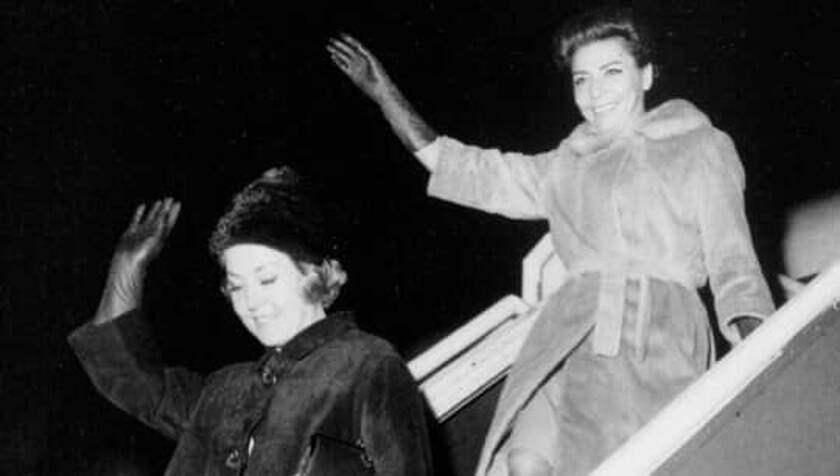 The address concentrates on 3 floors, bringing together in one place the expertise of estheticians, stylists, colorists, hairdressers, make-up artists, manicurist-pedicurists and professional masseurs. With the growing success, they quickly allocated a floor to professional treatment rooms.
Maria and Rosy Carita became the ambassadors of French elegance, refinement and beauty. The secret of their international success lies in one phrase: "true luxury does not tolerate negligence: everything must be perfect".
THE MEETING PLACE FOR BEAUTY ICONS

Bold and intuitive, they reveal the aura of beauty icons from the world of cinema, theater, dance and gotha: Catherine Deneuve, Isabelle Adjani, Greta Garbo, Jane Fonda, Sophia Loren, Son Altesse Sérénissime Grace de Monaco, Isabelle Huppert, Dalida, Ursula Andress, Raquel Welch, Sigourney Weaver and so many others, famous or anonymous.
They metamorphose Farah Diba, future empress of Iran, into a Parisian beauty. They invent the "Deneuve" blond that inspires women and reveals their complexion, the fringe of Françoise Hardy, the iconic cut of Mireille Mathieu, and have fun beyond the hairstyle, to reveal their personalities.
CARITA, A SYMBOL OF GLOBAL BEAUTY IN ALL ITS FORMS
For them, beauty has to be global! The two sisters decode their time and anticipate the evolution of society and its approach to beauty. For them, beauty has to be global, from head to toe! This new approach to beauty revolutionizes the times. Since 1956, they launched the famous Rénovateur and Fluide 14. In 1958, they created the first fluid cosmetics that changed the codes of skincare with their "pro-penetrating", concentrated and effective formulas. In 1962, they combined the effectiveness of professional gestures and formulas with the power of beauty-tech, to amplify the results of their care protocols. This unique synergy is for them the secret of a perfect, luminous and radiant skin.
Under a woman's hair is her face. You merely have to look at it to understand it and reveal its beauty.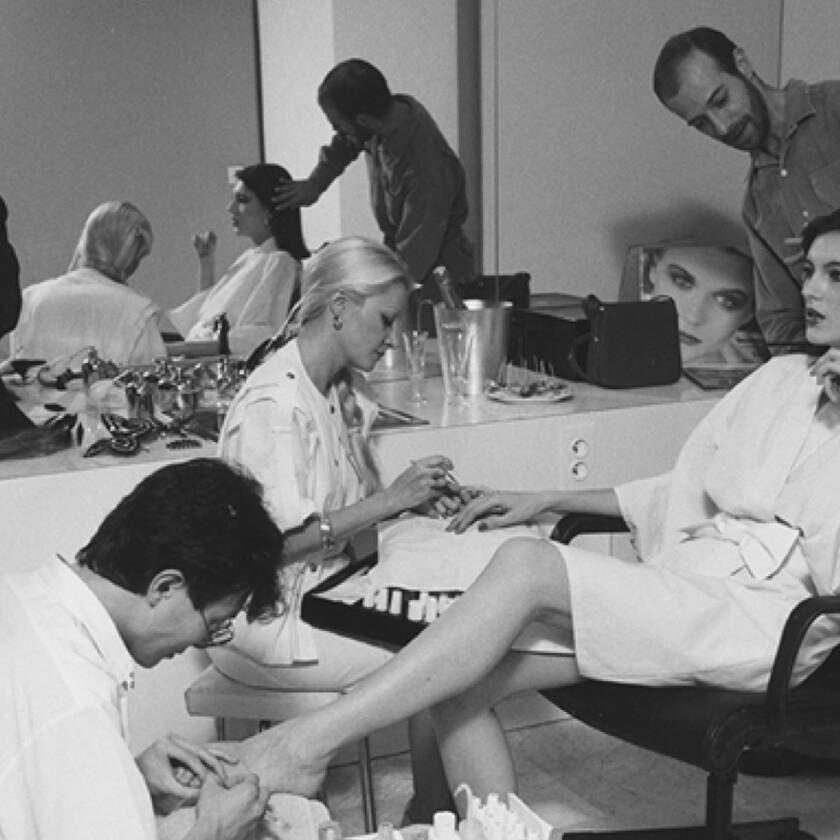 Our History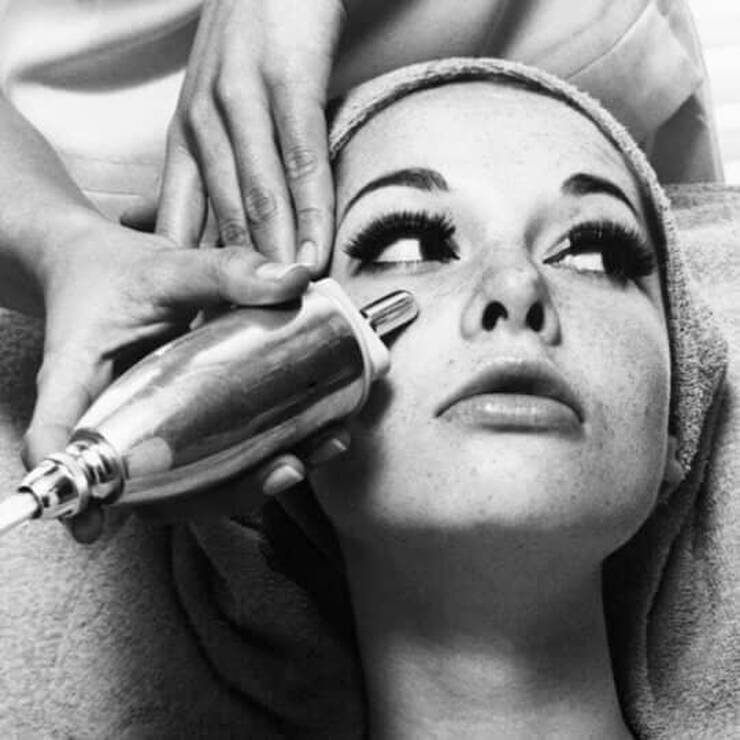 CHAPTER II
The invention of
professional skincare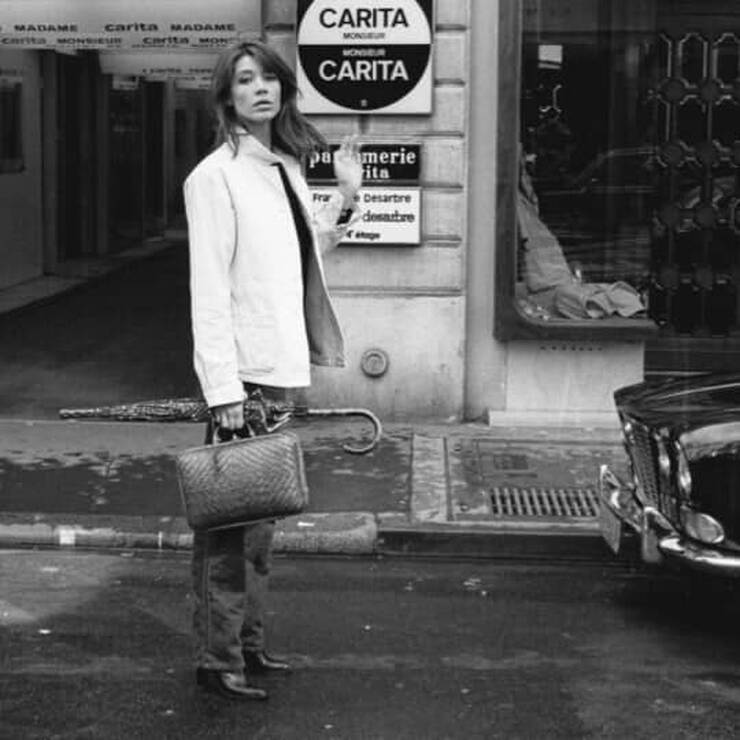 CHAPTER III
CARITA AND the CELEBRITIES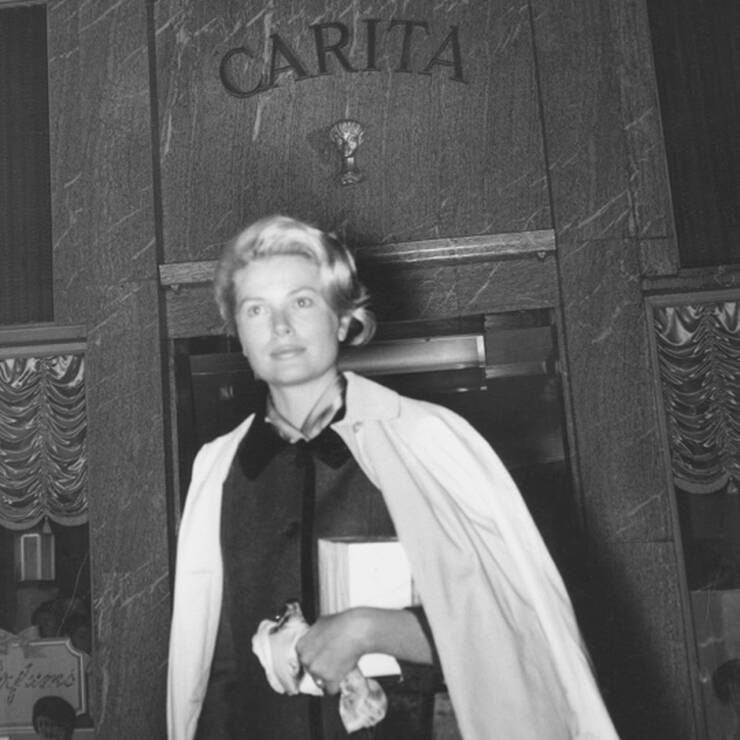 CHAPTER IV
CARITA AND the Gotha